Get to the End of Your Roof: Soffits & Fascia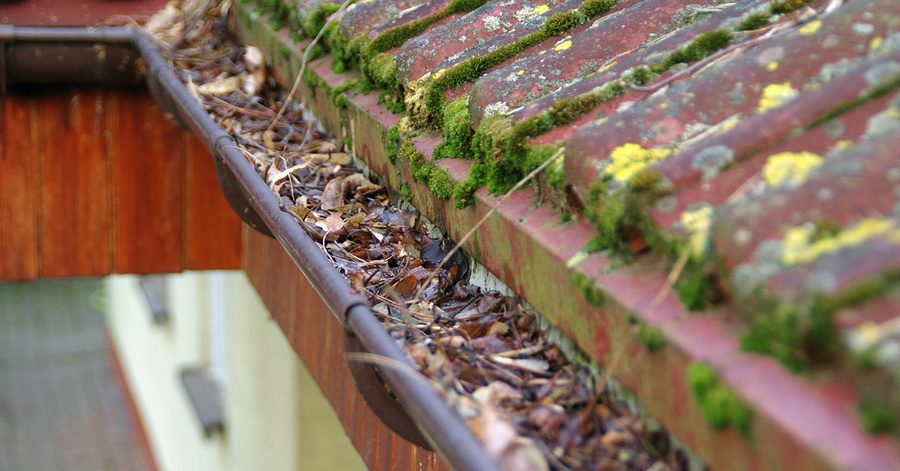 While most people know and can identify their gutter system, an equal number have no idea about the other critical supporting roof components like soffits and fascia. The gutters on your home serve one key purpose — to collect rainwater from the roof and channel it into the downspouts away from your home and foundation.
At the same time, your gutters are instrumental in reducing property erosion, preventing leaks in basements and crawl spaces, and minimizing water exposure that can damage the siding or paint on your home. However, your gutters don't function on an island. They rely on support from key structures like fascia and soffits.
And it's important to pay these key structures some attention from time to time. To help you understand the important role soffits and fascia play in your gutter system, let's get to the end of your roof! Continue reading to learn more.
What Is a Fascia?
Fascia are the long boards that run along the lower edge of your roof and behind the gutter system. Fascia affix directly to the rafters of your roof and works to support the gutter system and close off the space between rafters.
Considering fascia may be visible to people who pass by, many homeowners of older Tudor or Victorian style homes choose to design these components to accent the home and design of the roof. Oftentimes, base, cove or crown mouldings are added to the fascia.
What Are Soffits?
The soffits are located underneath the part of the roof that extends past the edge of the home and are connected to the fascia. The soffits work to bridge the gap between the bottom of your gutters and home. The purpose of a soffit is to protect the eaves of your home and offer a clean aesthetic appeal. Soffits also protect the trusses and rafter tails. In areas with high winds, the soffits work to protect the home from water blowing into the house.
Some soffits are ventilated to allow air to freely flow through and into this space. If your soffits are not ventilated, it has an increased likelihood of condensation forming in the roof void, which is the empty space above your ceiling but underneath the roof. Once condensation begins to form here, the additional moisture can result in a weakened roof structure, mold, mildew and eventually, wood rot.
What Materials Are Used for Fascia and Soffits?
Similar to gutters, soffits and fascia can be made from a range of different materials. Gutters can be manufactured from galvanized steel, vinyl, aluminum, copper, zinc, and more. Soffits are most prevalently manufactured from UPVC and vinyl material, and you can regularly find soffits manufactured from reclaimed and recycled materials. Older homes typically feature soffits made from ¼" laminate wood. On the other hand, fascia can be manufactured from stone, wood, UPVC (ie. Azek), and other types of non-corrosive material.
How to Maintain Your Gutters, Soffits, and Fascia
Whether you've kept your soffits, gutters and facia in good condition, installed new ones, or previously replaced your older ones, it's imperative to pay special attention to these key components. By doing so, you can help them remain in good working order. Use the following tips:
Protecting Soffits and Fascia by Design
The soffit and fascia materials on your home support and protect the edge of your roof. At the same time, these key components protect trusses and rafter tails from decaying due to water damage.
And the best defense for fascia, soffits, and the edge of your roof is a seamless gutter system by Ned Stevens Gutter Cleaning of Long Island. Our highly-effective seamless gutter systems involve our experts custom measuring every section to securely fit to your home. The miters and corners of the seamless gutter system should be perfectly handcrafted, which works to reduce gaps created between the fascia board and gutter. Finally not all sealants are created equally! Ned Stevens only uses the most effective (and expensive) narrow seam sealants proven effective over the past 50 years.
Contact Ned Stevens Gutter Cleaning of Long Island
When it comes to protecting your roof, gutters, soffits, and fascia are your first lines of defense. At Ned Stevens Gutter Cleaning of Long Island, we are your complete gutter cleaning, repair and installation experts. At the same time, we offer a range of power washing, window cleaning, and roof washing services to help keep your home beautiful and in excellent working order.
Contact Ned Stevens Gutter Cleaning of Long Island today.