About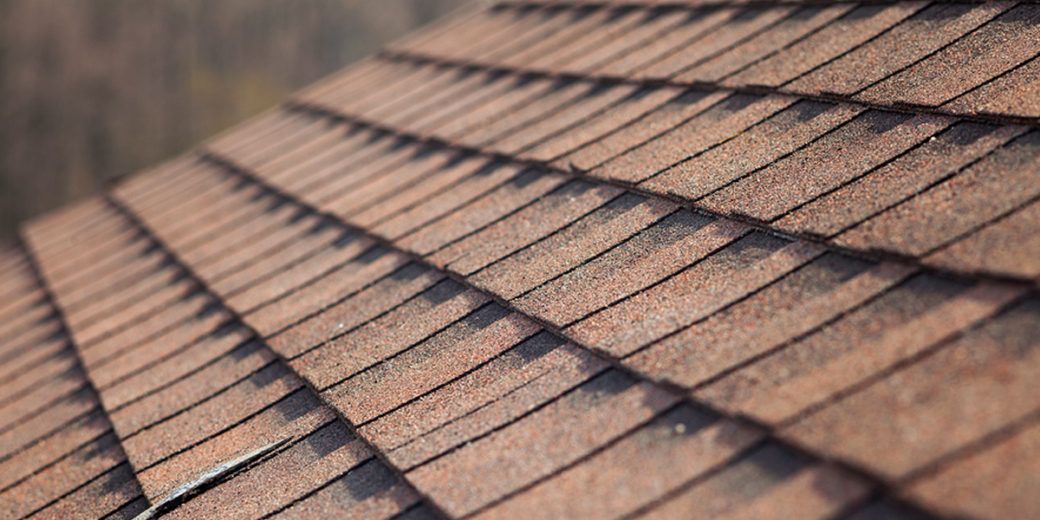 Keeping Your Feet on the Ground Since 1965
In 1965, Ned Stevens Gutter Cleaning began delivering world-class customer service and affordable solutions to homeowners throughout New Jersey. Since then, the operation has spanned into 12 states in the Mid-Atlantic and Northeast regions, serving Long Island since 1998.
We pride ourselves in our ability to meet your needs, exceed your expectations, and — most importantly — keep your feet on the ground.
Reliable, Licensed, and Insured Contractors
Let's face it — we are humans and accidents do happen. However, you shouldn't be expected to foot the bill. As a result, it's imperative to always hire contractors who are licensed and insured. If an uninsured contractor or employee is hurt on the job at your home, you may be liable for their hospital bills and could be subject to a lawsuit.
At the same time, any implied warranties afforded by the state will be null and void. However, when you hire Ned Stevens Gutter Cleaning of Long Island, you can rest assured all of the work will be performed to perfection without liability to you — the homeowner. We are licensed and insured in both Nassau and Suffolk counties, as well as Long Beach.
Contact Ned Stevens Gutter Cleaning of Long Island
Whether you need gutter installation, power washing, shrink wrapping, or any other service we offer, our goal is to deliver the best solution at an affordable price.
Contact the most dependable gutter and exterior cleaning company on Long Island by completing our online form for a free quote.