Increase on the Price of Aluminum Is on the Horizon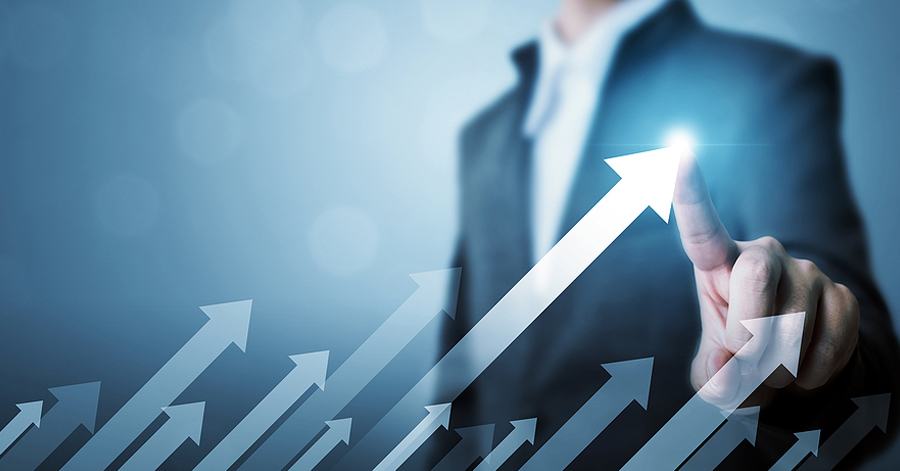 At Ned Stevens, our goal is to provide you with a best-in-class experience at every touchpoint. We do this by providing value, exceptional customer service, and affordable prices. However, due to factors outside of our control, an increase in the price of aluminum is on the horizon.
This increase in price can have a direct impact on the cost of gutter installations and repairs because it's a key material used in our gutters and downspouts. Continue reading to learn more and don't hesitate to reach out to us directly to learn more.
What's Causing the Increase in Price of Aluminum?
If you follow the market for aluminum, this price increase may not come as a surprise. Month after month, aluminum has continued to climb in value and price. Much of this increase can be attributed to high demand coupled with low supply.
The limited supply is the result of COVID-19 outbreaks at various aluminum mills and factory plant fires. All of these factors combined with the Foreign Trade Regulations are resulting in increases in aluminum prices.
How Much Is Aluminum Increasing?
Recently, we were notified by our key provider of aluminum of the increase. Effective November 2, 2020, the price of aluminum roofing and gutter products will increase anywhere from 2% to 3% based on an array of factors. At Ned Stevens, we want to be sure you're aware of how this price increase can impact you and any work you're considering on your home.
How Can You Save on Gutters
When it comes to saving money on your gutters, the team at Ned Stevens Gutter Cleaning of Long Island is here for you. Here are a couple of ways you can save on the installation and care of your home and gutters.
Invest in Quality Gutters
As the largest purchase most of us will make in our lifetime, your home is a big deal and a major investment. One of the best ways you can protect your investment is with gutters. Your gutters are designed to channel water away from your home and foundation. However, not all gutters are created equally. To put it simply, aluminum gutters are the best; and at Ned Stevens Gutter Cleaning of Long Island, we only use the best.
Instead of cheaper, inferior products, we always use ultra-reliable, heavier (.032) gauge aluminum. At the same time, we used heavier gauge (.019) leaders for enhanced longevity and durability. In contrast, most other installers on Long Island use inferior gauge and quality aluminum.
By using high-quality aluminum gutters, you can promote longevity, increase your return on investment, and protect your home. Even though aluminum gutters and parts may be increasing in price, it's still the best material for gutters, which makes it more than worth the investment.
Protect Your Gutters with Gutter Protection
Another way to extend the life of your gutters and best protect your investment is to opt for gutter protection. In addition to protecting your gutters, gutter protection can help you save money by reducing the number of times you need gutter cleaners. And when you take care of your gutters with gutter protection, they will take care of you.
MicroGuard Gutter Protection
Manufactured here in the U.S., MicroGuard gutter screens are a cutting-edge micro-filtration system designed to deliver excellent protection for your home. The system features uniquely angled micro-perforations on the screen engineered to redirect larger debris while promoting the flow of water through your gutter system and away from your home. Additionally, the screens are bolstered by steep, raised groves that further prevent water from splashing back and traveling underneath the shingles on your home.
Contact Ned Stevens Gutter Cleaning of Long Island
At Ned Stevens Gutter Cleaning of Long Island, our goal is to deliver the highest value at an affordable price. Whether we're installing gutters for your home, power washing your fence, or performing any of the other services we offer, we strive to meet your needs and exceed your expectations.
To learn more about the aluminum price increase or for more on any of our services, don't hesitate to reach out to the team at Ned Stevens Gutter Cleaning of Long Island.