Increased Government Regulations Cause Pricing to Rise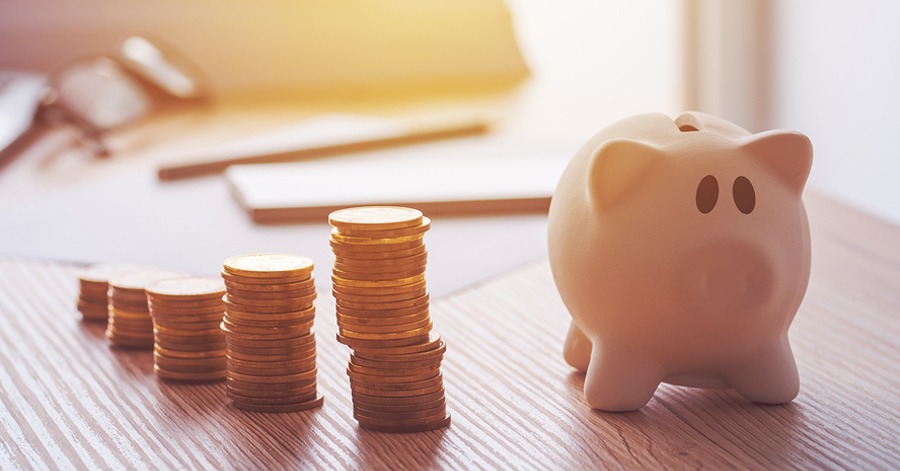 First and foremost, Ned Stevens Gutter Cleaning of Long Island would like to thank you for your business. Your continued support has allowed us to become the premier gutter service provider in the Long Island, New York area for several decades. Since 1965, we have offered an array of home improvement services, including:
We've established our name in the industry for providing world-class customer service and transparency. In the spirit of transparency, we would like to share a few marketplace factors affecting our business that are creating additional price pressures.
Most of our suppliers have communicated with us that this wave of price increases has been in effect since May 1, 2018. Continue reading to learn more about how increased government regulations cause pricing increases. And if you have any questions or concerns, do not hesitate to give us a call at 800-843-9442 or by completing our online contact form.
Freight and Shipping Industry Changes
Truck and driver availability within the shipping industry is having a major impact on the cost of gutter and roofing materials. At the same time, the shortage of truck drivers and trucks are causing an escalation in freight rates like never before.
Previously, laws only regulated a driver's number of driving hours. However, new regulations govern "on duty" hours, which now include time spent waiting at job sites and docks. This new legislation will phenomenally affect all direct shipments because commercial drivers will no longer be patiently waiting to be unloaded. To make matters worse, tariffs imposed on softwoods and metals are causing a further increase in the cost of goods.
How Will Section 232 Impact Prices?
On March 1, President Donald Trump announced he would impose 10% tariffs on aluminum imports and 25% tariffs on steel imports through Section 232 tariffs. These additional pressures have placed additional strain on the availability and price of certain materials essential to the industry.
In addition to our industry, the new Section 232 tariffs are projected to affect the price of everyday products as well. For instance, if you drink soda or beer; you'll probably do so from an aluminum can, which may experience a price increase.
Simply put, any item you purchase with aluminum or steel may experience an increase as a result of Section 232. The goal of Section 232 is to cause the price of these metals to rise domestically, so it will be profitable enough for U.S. aluminum and steel producers to mine, mill and manufacture more domestically and therefore, employ more U.S. workers.
Over the last few decades, overproduction of cheap steel and aluminum by China has increased pressure on American producers and driven the price of these metals down domestically. As a result, American manufacturers have slowed production. Section 232 is designed to increase production of American steel and aluminum above 80% capacity. In January 2018 domestic production was around 73% of capacity.
How Long Will the Price Increase Be in Effect?
Currently we see no sign of relief from the escalation in freight rates and the availability of trucks. New ELD (Electronic Logging Device) regulations are greatly limiting the number of hours a driver is allowed to legally be on duty. And with the uncertainty surrounding the current political climate, we are unable to anticipate how long the imposition of steel and aluminum tariffs will continue to impact the industry.
Contact Ned Stevens Gutter Cleaning of Long Island
In spite of recent government regulations causing prices to rise, we will continue to provide you with the most value. We've been in business since 1965 and have withstood a plethora of political and regulatory climates and changes.
If you have any questions about the recent price increases, please feel free to reach out to Ned Stevens Gutter Cleaning of Long Island. You can give us a call at 800-843-9442 or complete our online contact form