6 Undeniably Serious Reasons to Repair or Replace Gutters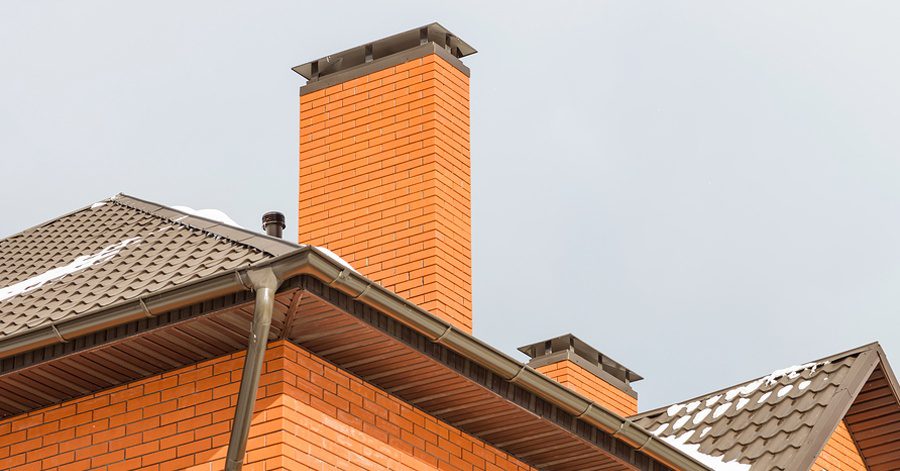 Your gutters are an exceptionally important part of your home, and you should always know when it's time to repair or replace your gutters. Gutters direct water away from the exterior of your home, including the windows, walls, foundation, and doors. Most importantly, gutters prevent water from navigating its way into your home.
Even though having your gutters cleaned multiple times a year will bolster the longevity of the system, you may eventually need to repair or replace the gutter system. How do you know when it's time to repair or replace gutters? Use the following signs as indicators your gutters may need repairing or replacement.
Repair or Replace Gutters with Cracks of Any Kind
While a small crack may not seem like a big deal, it will eventually turn into a bigger one - much sooner than you think. If you allow a small crack to remain without attention, water will cause the gutters to damage more severely.
Even worse, it can cause damage to your shingles above the gutter and fascia boards behind the gutters. Worst of all, the damage can extend to your foundation, which is exponentially more expensive than gutter repair or replacement.
Paint Peeling Around or On the Gutters
The paint on your gutter is uniquely designed endure the standard wear and tear through the seasons. Unless your gutters are exceptionally old, orange flecks or peeling paint can be a beginning indicator of rust.
It could also means your gutters are retaining water on a continual basis. This problem stems from water not properly being removed by the gutter system or that cracks and other damage may be present.
Signs of Mildew or Pools of Water Surrounding the Foundation
While the sign of mildew anywhere on your home can be alarming; if you notice mildew or pools of water near your foundation, it almost certainly means you need to repair or replace your gutters.
If your gutters are dripping, you're finding pools of water or mildew around the foundation of your home, it could be the result of something as simple as a clog. At the same time, it could be a more complex problem, such as a gutter system defect. A little water can lead to big foundation damage, which can be extremely costly.
Water Marks or Water Damage Under the Gutters
At least once a year, you should check your gutters on a day that's not rainy and relatively sunny. Marks under your gutter can indicate water is either overflowing or leaking. Your fascia board and soffit can be damaged with this type of water intrusion.
Gutters Pulling Away from the House or Sag
One of the most surefire ways to determine if you should repair or replace gutters on your home is if they are sagging or pulling away from your home. Best of all, you don't necessarily need a ladder to notice this.
Your gutters should never pull away from your home or sag. If they are, it can indicate your gutters are full of water, and the weight of the water is causing them to sag. A full gutter could mean:
Debris is causing blockage
The system isn't draining properly
Or, the gutter system isn't right for your home
Multiple Broken Fasteners
Fasteners are pieces of metal that secure your gutter to the roof while keeping it level. If it's only a few fasteners, gutter repair may be the solution. However, if the problem continues, the only solution may be gutter replacement.
Do You See Screws on the Ground?
Sometimes, screws and nails that fasten your gutters to the fascia may work themselves loose. If this happens, replacing them isn't extremely difficult. However, repeated instances of this situation can indicate extensive wear and tear on your gutter system.
Contact Ned Stevens of Long Island Gutter Repair or Replacement
Since 1965, Ned Stevens Gutter Cleaning of Long Island has been delivering gutter repair and gutter installation services throughout Nassau and Suffolk County. If you're on the fence about whether you need to repair or replace gutters on your home, the experts at Ned Stevens of Long Island will guide you toward the most economical and sustainable solution.
Contact Ned Stevens of Long Island today.