NOTICE: We Are Officially Operating as an "Essential Business"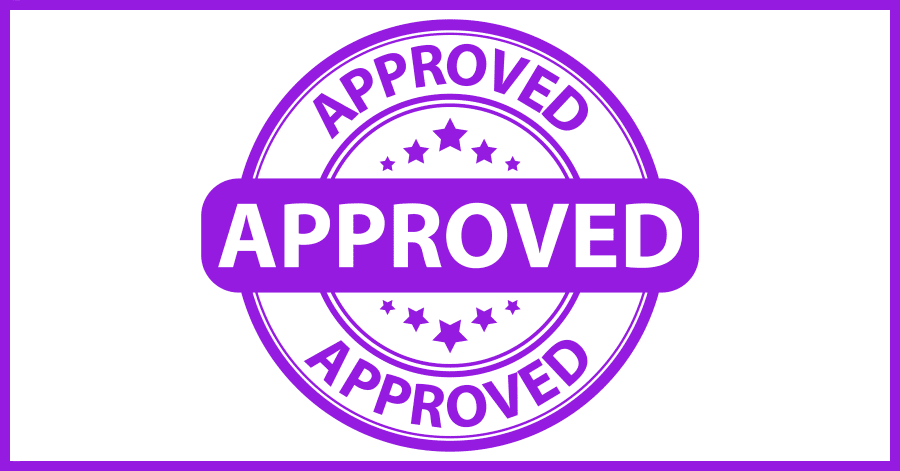 We would like to inform all of our customers that we have been approved by the state to continue business during this ongoing quarantine period. We working at "skeleton" capacity but we are still operational.
On Sunday (Mar. 22), we received official NY State certification for consideration as an "Essential Business" both for our building cleaning/sanitizing as well as our construction status.
See the email text below from the state:
---
Dear Business Owner:
Thank you for seeking designation as an "essential business" pursuant to the revised New York State Executive Order 202.6 with respect to your business function of providing repairs necessary for safety and security. Based on the information you have provided, that business function is an essential business and/or supports an essential business and is not subject to the required 100% workforce reduction pursuant to the revised Executive Order 202.6. However, your business has been designated as essential solely with respect to those employees that must be present at the business location in support of essential business activities. No other employees/personnel shall be permitted to work from your business's location. Any other business activities being completed at your location that are not essential are still subject to the revised Executive Order 202.6. Please continue to comply with all other Executive Orders and recommendations from the New York State Department of Health and please consider reducing your workforce to the extent practicable.

Stay well,
Department of Economic Development